Prelude
The traveler who created his own language had been wandering from place to place. He wrote down what he saw in the journey and invented new words from his own experiences in a notebook with hundreds of thousands of pages.
One day, he arrived in an old city floating in the sky and was so impressed by everything he saw. After walking around the city for a while, he spotted an elephant from a circus. With everything that was happening, the elephant still looked so calm, so relaxed, and so poised and he was truly inspired and intrigued by it.
About Us
Founded in 2013, McYu Capital has been focusing on providing investment solutions and consulting services.The team has been delivering superior investment performance since inception.
Along with the team and business growth, we have expanded our scope toward local services for government pension funds and institutions in Taiwan as well as private placement and advisory services for unregistered vehicles from worldwide. Our team is highly experienced and sophisticated in what we do.
By leveraging the cross-border experience and platform, we can combine the world-class investment strategies and local expertise to provide the comprehensive solutions to our professional clients.
Service Agent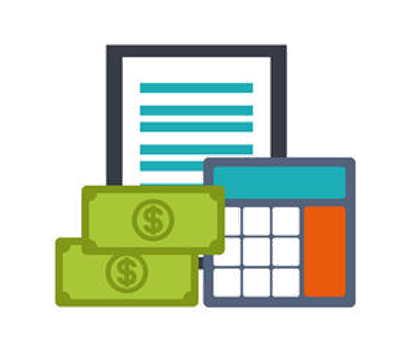 Taiwan pension funds have been regularly outsourcing investment mandates for years with the size of over billions of US Dollars. The offshore fund managers from worldwide participating in the public bidding process for manager selection are requested to appoint a local service agent to handle all the tender matters.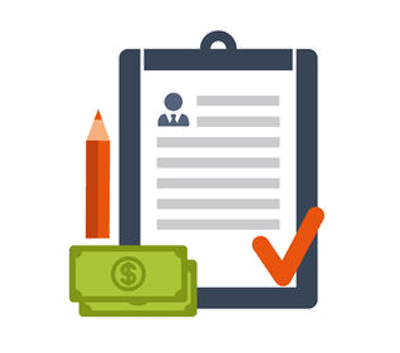 In addition to the retail registered funds market, the high demand for the offshore unregistered funds via Private Placement platform is quite prevailing in Taiwan. In order to comply with the local regulations, an on-site private placement agent is required to conduct regulatory filing, reporting and communication with the regulators when the institutions or individual professional investors subscribing the unregistered funds.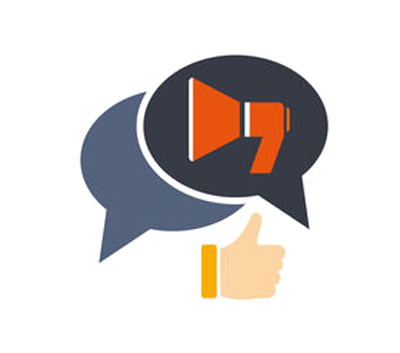 As you know, there are 38 local asset management companies (SITEs; Securities Investment Trust Enterprises) in Taiwan. We will help the offshore asset managers to identify the SITEs that tend to appoint investment advisors for their new funds IPO to enhance the SITE's overseas investment capabilities or execute the trades efficiently. By leveraging the well-understanding of the strengths of our partners and being aware of the trends in the asset management industry, we definitely can support our partners to seize advisory business opportunities.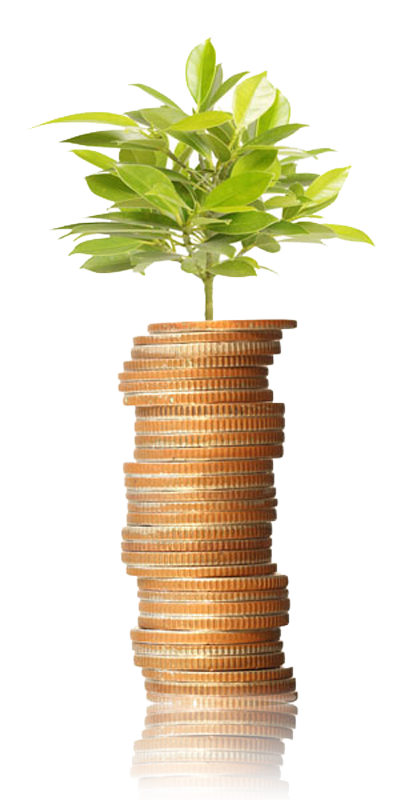 Most Powerful Force --- Compound Interest (II)