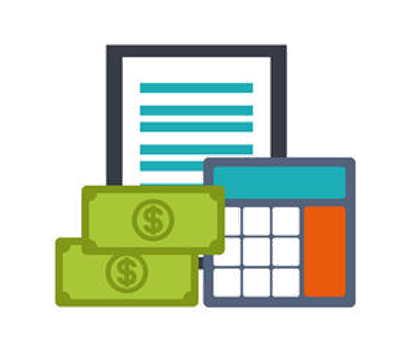 Local Service Agent
Taiwan pension funds have been regularly outsourcing investment mandates for years with the size of over billions of US Dollars. The offshore fund managers from worldwide participating in the public bidding process for manager selection are requested to appoint a local service agent to handle all the tender matters. We are quite familiar with the bidding procedures and will assure our partners fulfill the qualification review and finally win the tender.
In the RFP stage, we will have intensive communication with the tender owners, based on our close ties and long term relationship with all Taiwan pension funds. We ensure you meet all tender requirements and guidelines. Our team is highly experienced in the RFP preparation, proofreading and editing. We will provide you comprehensive advices, including but not limited to the content, fee quote, translation and others.
In the Mandate stage, the most important thing is the on-going services after winning the mandates. Our team will devote ourselves to take care of all the routine reporting and handling jobs in Taiwan and our partners can focus more on the investment management, which will make us a perfect team to provide excellent services to the Taiwan pension funds clients.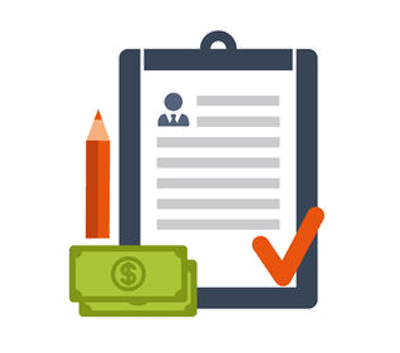 Private Placement Agent
In addition to the retail registered funds market, the high demand for the offshore unregistered funds via Private Placement platform is quite prevailing in Taiwan. In order to comply with the local regulations, an on-site private placement agent is required to conduct regulatory filing, reporting and communication with the regulators when the institutions or individual professional investors subscribing the unregistered funds.
We assist our partners to identify the potential investors such as insurers, corporate and high net worth individuals and fulfill the regulatory requirements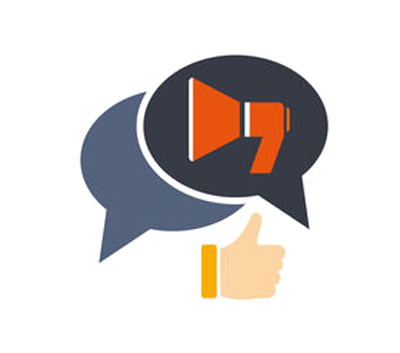 Advisory Services
As you know, there are 38 local asset management companies (SITEs; Securities Investment Trust Enterprises) in Taiwan. We will help the offshore asset managers to identify the SITEs that tend to appoint investment advisors for their new funds IPO to enhance the SITE's overseas investment capabilities or execute the trades efficiently. By leveraging the well-understanding of the strengths of our partners and being aware of the trends in the asset management industry, we definitely can support our partners to seize advisory business opportunities.
Identify advisory opportunities and understand the demand of local SITEs;
Help promote the product ideas to potential clients;
Work in close liaison with partners to provide the marketing support to the SITEs.