About Us
Founded in 2013, McYu Capital has been focusing on providing investment solutions and consulting services.The team has been delivering superior investment performance since inception.
Along with the team and business growth, we have expanded our services toward local service for government pension funds and institutions in Taiwan as well as private placement for unregistered vehicles from worldwide. Our team is highly experienced and sophisticated in what we do.
By leveraging the cross-border experience and platform, we can combine the world-class investment strategies and local expertise to provide the comprehensive solutions to our professional clients.
Service Agent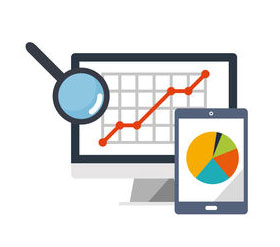 M. Investment Mgmt - BLF
Mandate size: US$ 1,647 million

Mandate type: Global High Dividend Equity

Mandate term: 5 years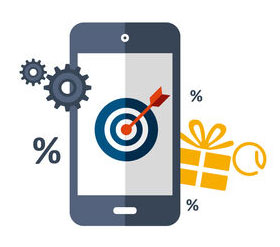 N. Asset Management - BLF
Mandate size: US$ 2,900 million

Mandate type: Global Passive Index Equity

Mandate term: 5 years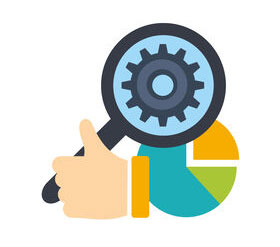 C & S - BLF & PSPF
Mandate size: US$ 1,902 million

Mandate type: Global REITs & Infrastructure

Mandate term: 5 years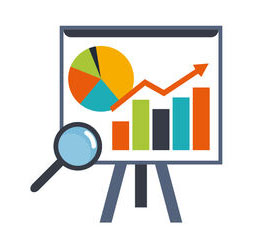 PB Investments - BLF
Mandate size: US$ 1,338 million

Mandate type: Global Multi-Asset

Mandate term: 5 years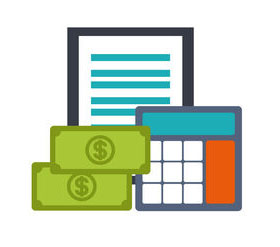 CS Investments - BLF & PSPF
Mandate size: US$ 300 million

Mandate type: Global REITs

Mandate term: 5 years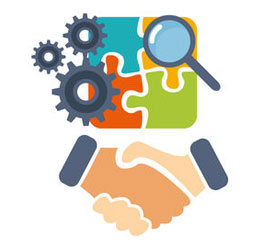 Asset managers engaged in the past for local services agent:
(Taiwan Government Pension Funds' offshore mandate pitch)
PB Investments

M. Investment Management

CS Investments

P. Investments

A. Asset Management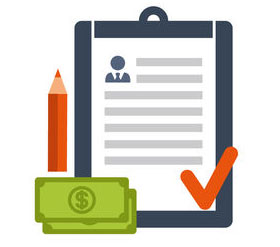 Asset managers engaged in the past for private placement agent:
(Cross-border offshore funds to institutional clients in Taiwan)
PB Mezzanine Private Credit fund US$ 40 million

C & S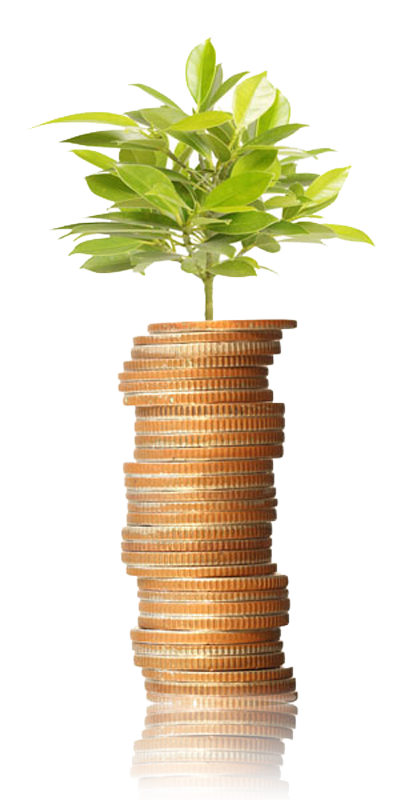 Most Powerful Force --- Compound Interest (II)